Commercial Work
Willowpark dogs have featured in many commercials -
2012 - Tess (WP Inevitablue) features in a Qantas print ad campaign
2013 - Tess (WP Inevitablue) is the cover dog for Bayer Advantix 10-25kg pack.

2013- Zac (WP Custom Made) plays the part of Tash's dog on the commercial for the new TV morning show 'Wake Up with Tarsh, Tash & Matho'
2013 - Tess (WP Inevitablue) APIA TV commercial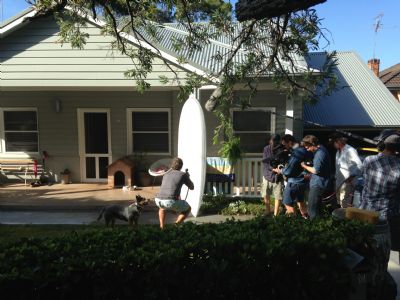 2014 Zac (WP Custom Made) on the set of the SBS show The Checkout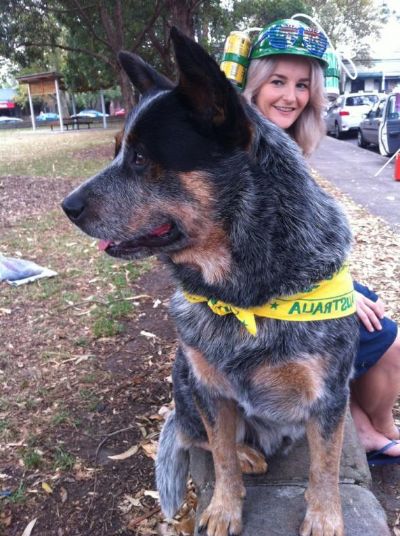 Zac also works on Promotion stands for the company Vets All Natural at many various expos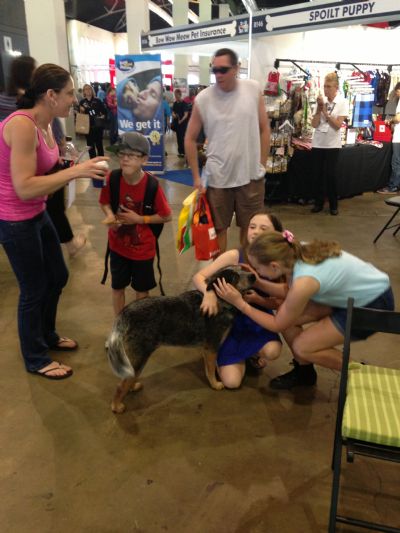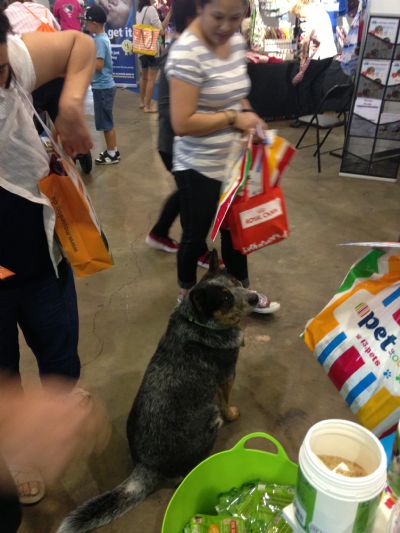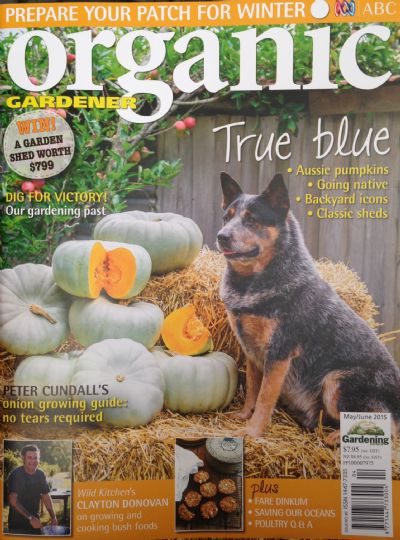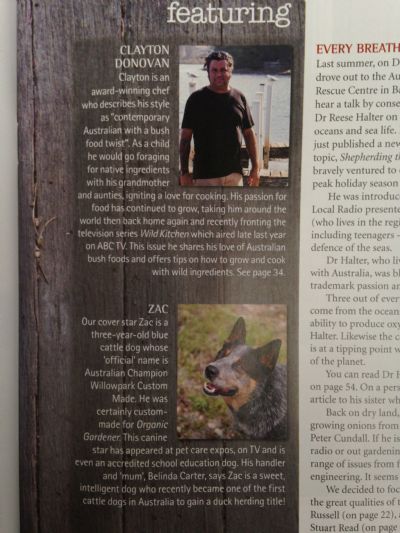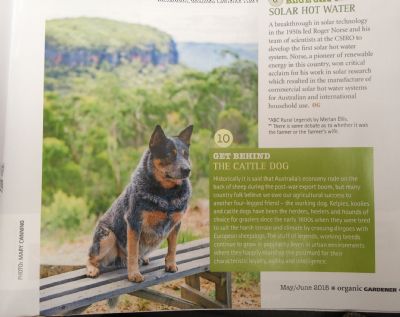 2015 Pria (WP Whiz Kid) and Zac (WP Custom Made) feature in the 2015 Mongrel Boots catalogue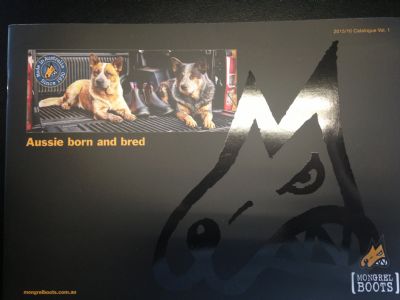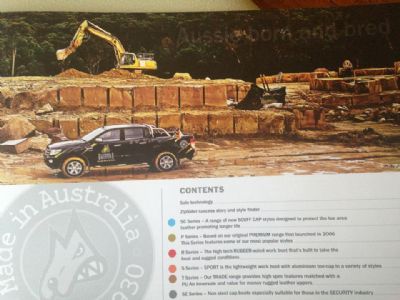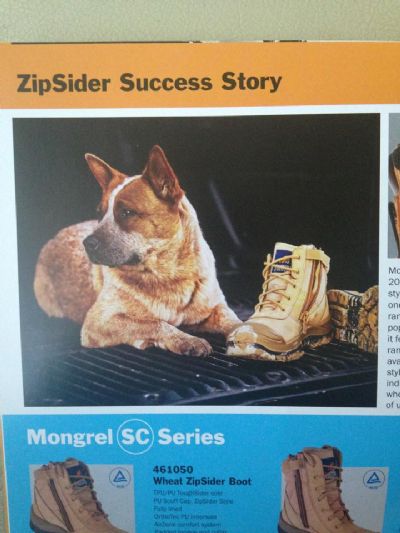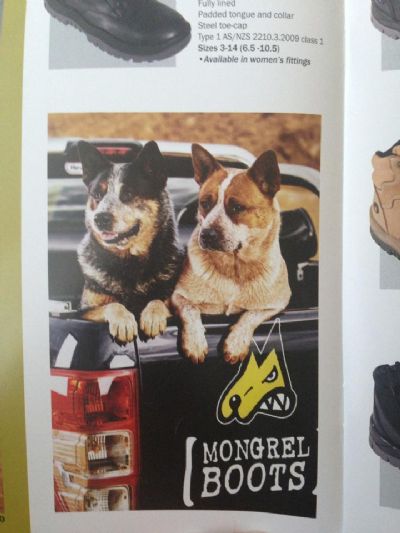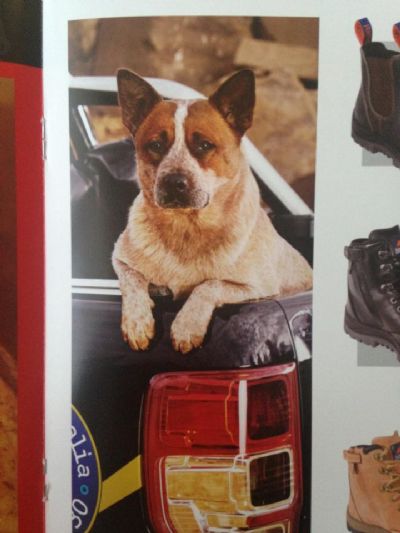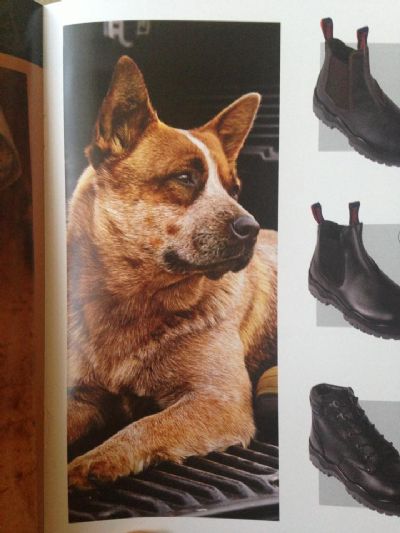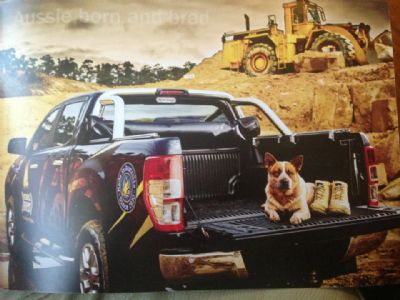 Zac in 2016 did 3 days filming for the Steggles TV commercial.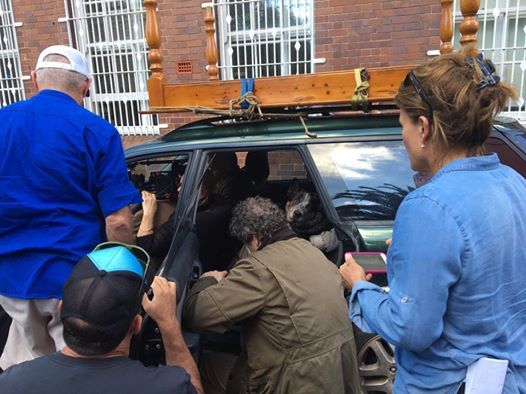 Both of these dogs are available for print, promo and TV work. They can both do a huge range of tricks and are very adaptable in any situation.
We also have Ted (WP Bush Tribute) available, his range of tricks is growing and he is also very steady in any situation. For people who would like a red option!