Planned Litters
11TH OCTOBER 2018
We are really looking forward to our up coming litter from WP Lady Marmalade( April) to WP Code Red (Noonga). Both of these have lovely happy, friendly out going personalities. Noonga is a true farm working dog. Puppies due the 23rd November.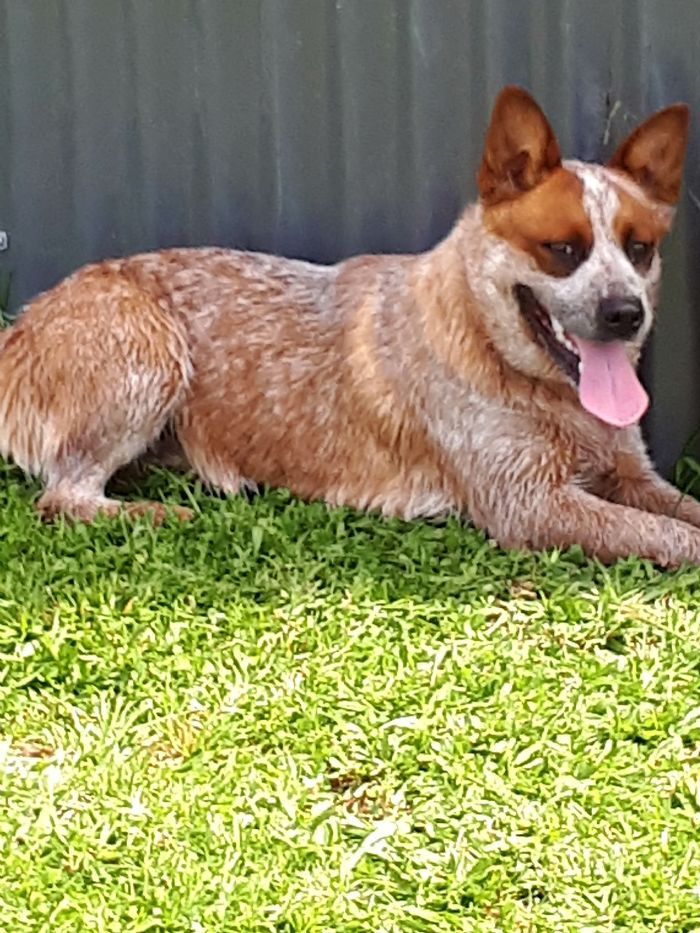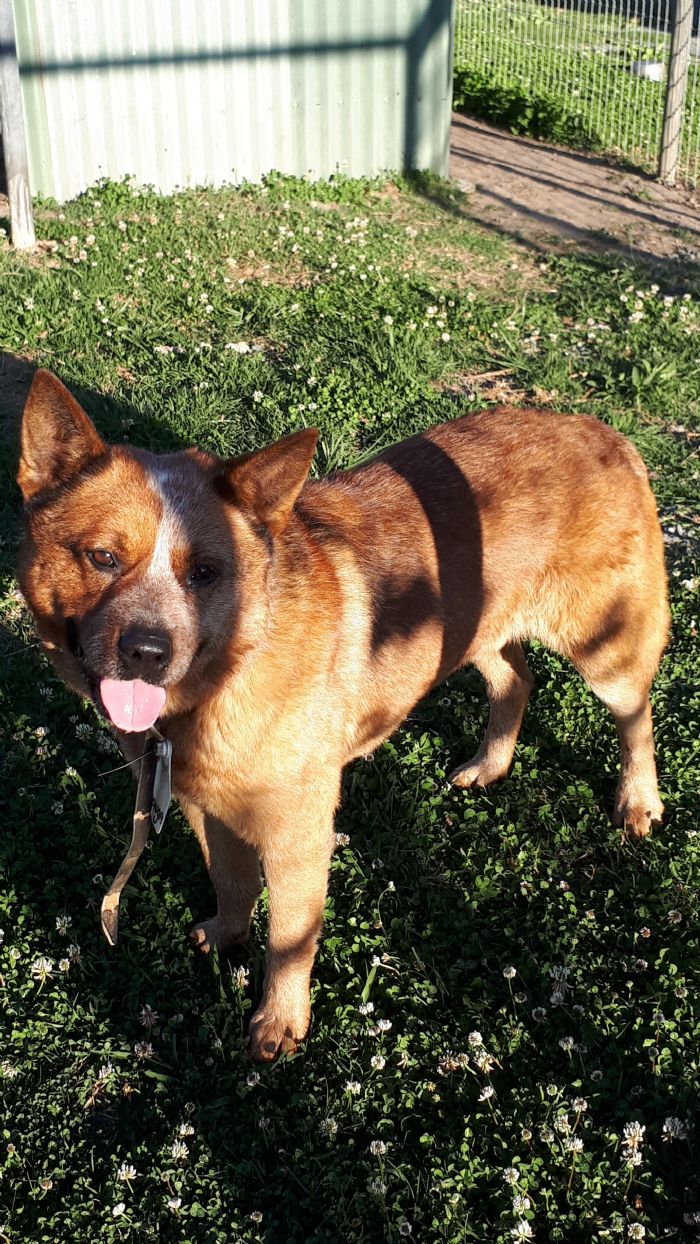 29TH SEPTEMBER 2018
We are pleased to announce, that Anna has had her babies today, all nine of them, 6 x Girls and 3 x Boys, all fat lovely healthy babies. Anna is being such a fantastic mum.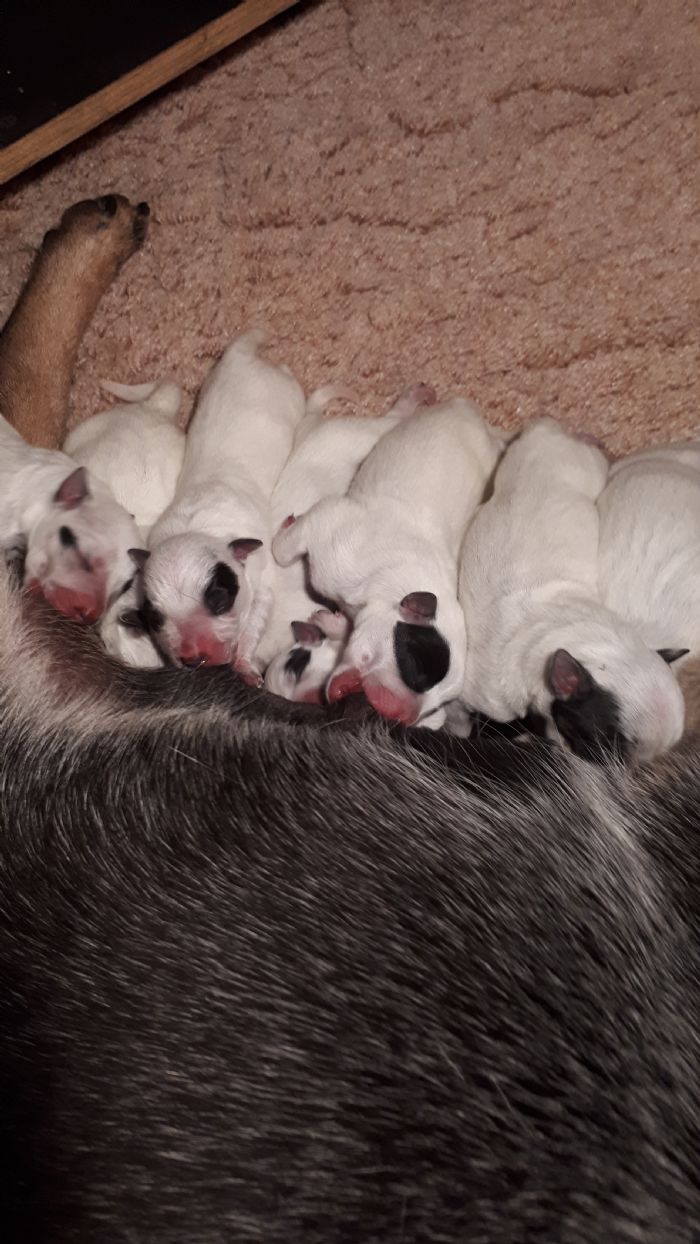 SEPTEMBER 2018
WE are very excited to the arrival of our up coming litter. Due The 25th of September.
CH WP Have a Lil Faith ( Anna) to Pavesi Five Card Stud.
Anna a very exciting young bitch was BCC and RUBOB at Sydney Royal to her full older brother CH Mick Dundee in 2016.
Anna is the Mother of CH Tequila Sunrise (May).
Pavesi Five Card Stud whom we have used before and the father of CH WP Shooting Star who was BOB at Brisbane Royal in 2014 and CH Denim and Lace, (Lace) who was BCC and Puppy of Breed at 2014 Sydney Royal.
We are now taking expressions of interest in this litter.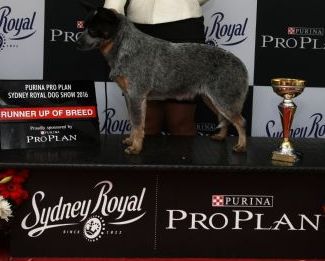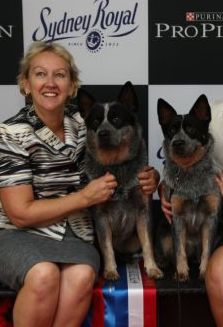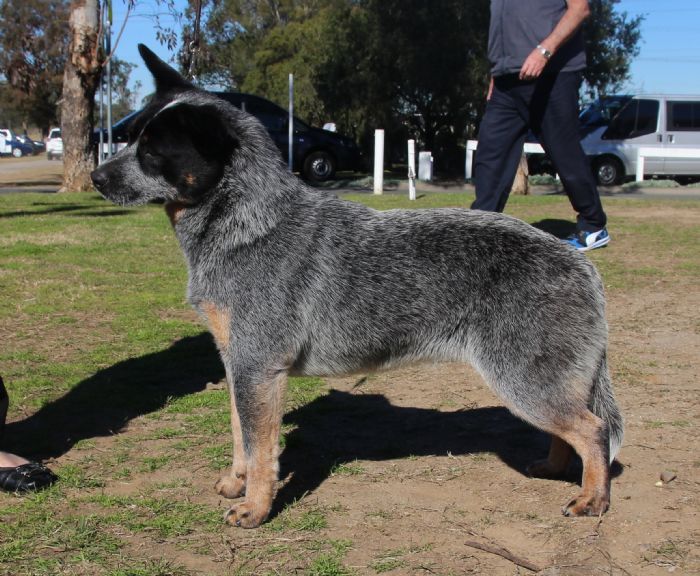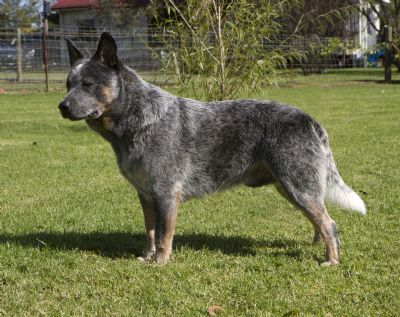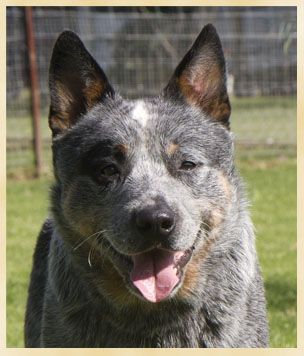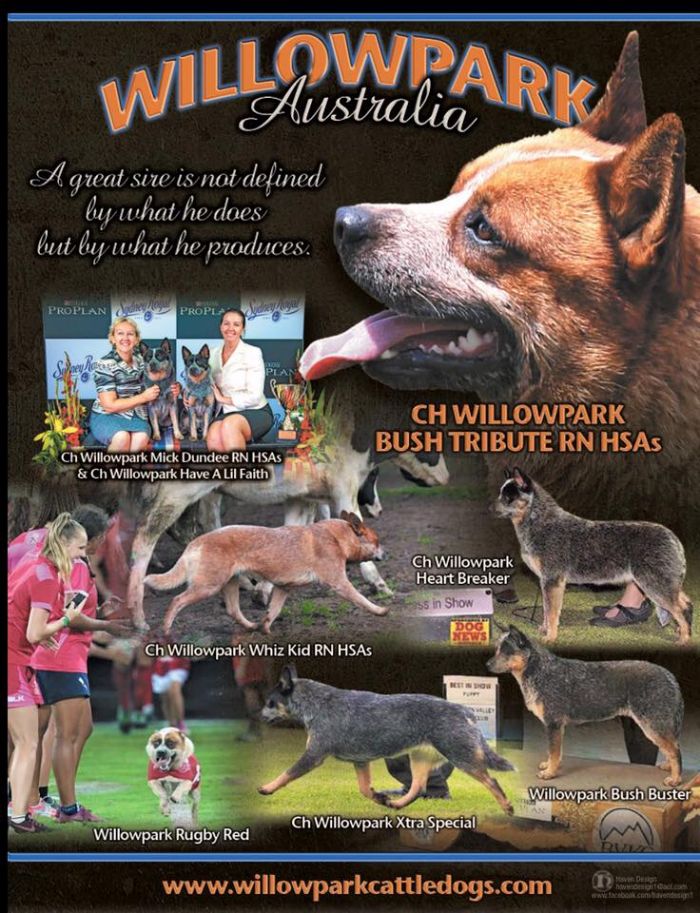 Sensible, Trainable & Correct puppies
Contact Details
Sandra Stapley
Mulgoa, NSW, Australia
Phone : 0431 431 814
Email :
[email protected]