More girls
Some of our future, current and retired brood bitches
Current-
Barkingpines OneOvaKind (Summer)
Summer came to us at 1yo, she is very important to our breeding as she is full Jellendore breeding. Finding non diluted Jellendore dogs is becoming rarer, so we look forward to her adding Jellendore back into our line with the recent outcrosses. She is a very sweet girl, very much a one person dog.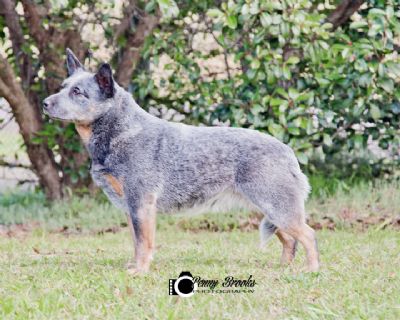 WP Dream Catcher (Kate)
Kate is litter sister to WP Wind Song (Alice). She is a large, leggy girl who is a perfect match for Levi. Extremely sweet, she has always been delightful to do anything with. She is a puppy in this photo.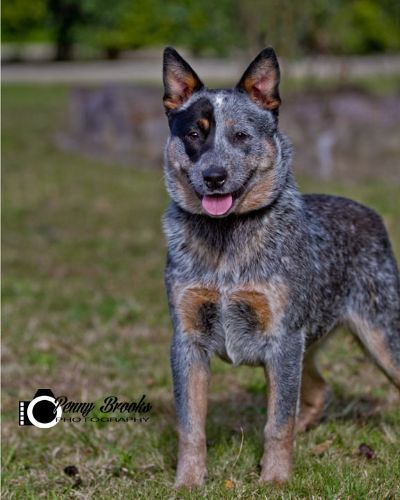 WP Queen of Hearts (Sophie)
Sophie is from our retired girl River, who now lives in WA. Sophie is a super athletic girl with a fun loving attitude.
Retired-
WP River Dance (Dam of WP Queen of Hearts)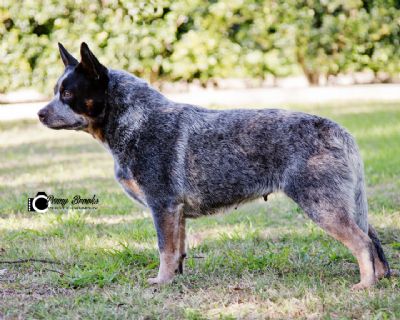 WP Red Amy RN HT (Dam of WP Inevitablue, WP Custom Made, WP Eternal Flame, WP Whiz Kid)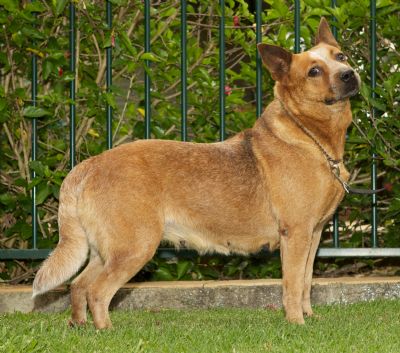 WP Blue Chance (Dam of WP River Dance & WP Blue Breeze)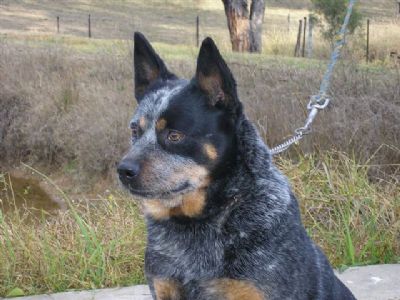 Jellendore Red Ruby (Dam of WP Red Amy)